Hello, this is BulbaSour here back with more news updates. This includes new Generation 8 details which have appeared from an interview recently and it is 100% confirmed that Fortnite is coming to Nintendo Switch. Let's-a-go!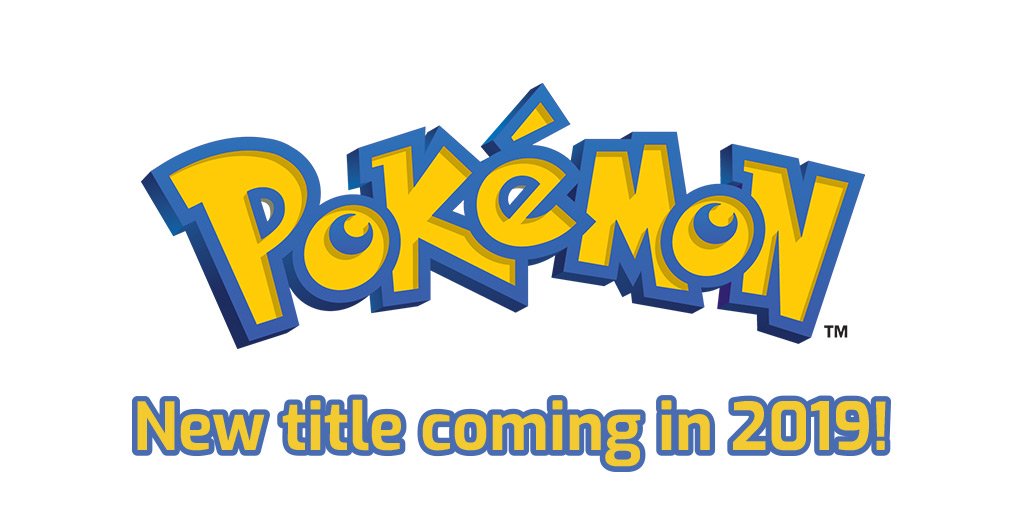 First, let us begin with the gen 8 details. Firstly, it was reconfirmed to release in the second half of 2019, which is never bad. Secondly, we were promised to encounter a ton of new Pokémon which basically confirms this is generation 8. Third of all, It was promised to have very improved graphics which is HYPE. Lastly, it was confirmed not to have any of the new mechanics introduced in the Let's Go games, which I'm happy with. Overall, I am feeling pretty confident gen 8! Let us move on to…
Fortnite is 100% coming to Nintendo Switch, likely for a June 12 release to coincide with the E3 Direct. Why? Well, it all started with a leaked picture of paperwork, which showed games like Dragonball FighterZ, Killer Queen Black, and of course Fortnite. Then, soon after that, we discovered that a Nintendo Switch version of Fortnite was rated in Korea. As if we weren't sure already, after the recent eShop update which you can read about here, the eShop was datamined and we found a file for a Fortnite release and an icon for the game, which is shown above in low quality. Also, the costumes shown in the icons were confirmed to be from the game's season 4, which is expected to end by July. All of this likely leads to a "surprise launch" for Fortnite on June 12 announced at the E3 Direct.
Thanks for reading, and I'll see you guys next time! 🙂