Recently there has been a Smash Direct, so I thought I would give a brief overview of everything that has happened for those who don't want to watch the full 26 minute Direct. You can watch the full Direct here. Anyways a ton of exciting info was revealed, let's get to it!

The Direct started out with a bang, announcing Simon Belmont from the Castlevania series as a new character!
Briefly after Simon was announced, Simon's descendant Richter was confirmed as an echo fighter for Simon!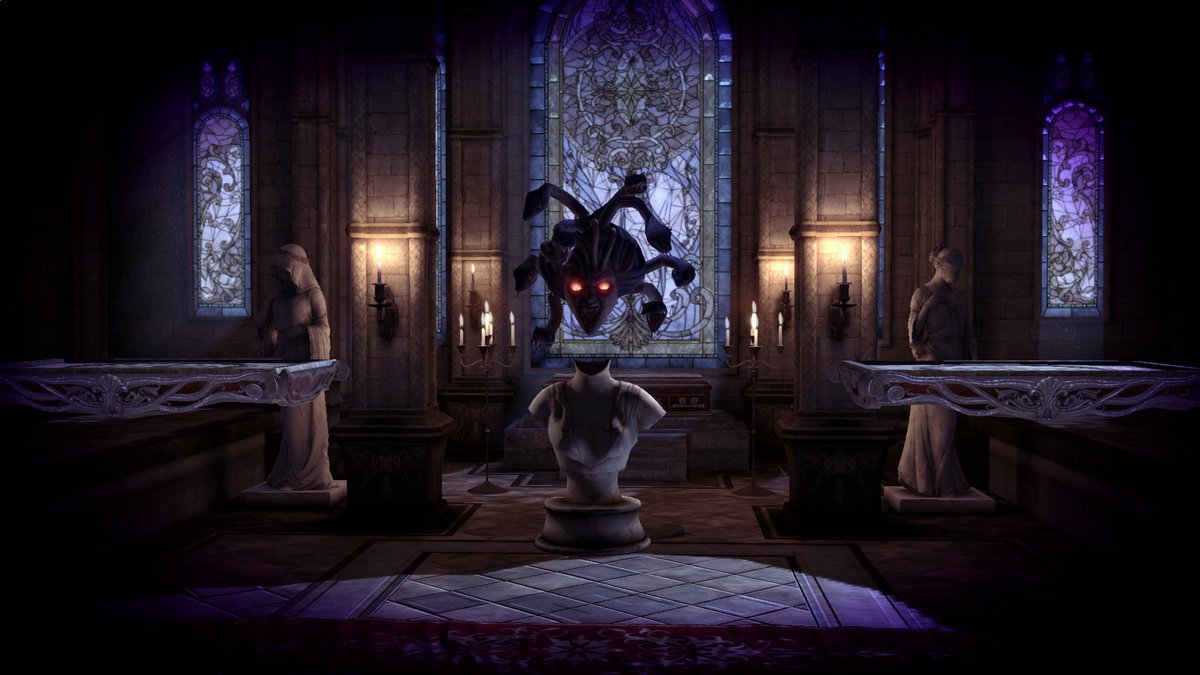 Along with the Belmonts, a new stage was announced being Dracula's Castle. Many well known Castlevania bosses will appear, including Dracula himself.
Next, the Direct moved to echo fighters where Chrom was announced as an echo fighter for Roy.
Immediately following the reveal of Chrom, Dark Samus was announced to join the battle due to popular demand! Dark Samus is an echo fighter of, well, Samus.
 New modes: Many modes were announced to be returning or completely brand new. Here is a brief overview of the modes:
-Classic mode will indeed be making a return. In classic mode, you can choose any fighter of your choosing and fight on set stages against set characters,
-The new 3 v 3 or 5 v 5 Squad Strike mode was announced, where you can choose 5 characters to be and fight against. Once you or the computer dies, you or it will move on to the next character you choose.
-Smashdown is a new mode where once you choose and fight with a character from the roster, he or she can not be selected again. This goes on until all the characters have been chosen. Strategy is involved, because you have to know which fighters your friend is the best with so you can choose them before they do.
-Tourney mode puts up to 32 players in a tournament style bracket, where you fight each other to make it to the finals.
-Stage morph is a mode where after a set amount of time, a stage you choose will suddenly change into another stage you choose.
-Finally, a new grid based training mode was revealed, where you can see your distance when you launch enemies or preform certain jumps.
Music: Super Smash Bros. Ultimate will be featuring roughly 900 songs (including menu music)! Music is categorized between franchises. Now whenever you choose a stage from a certain series, you can play any song in that series in Ultimate there. Also, you will be able to listen to music while the Nintendo Switch is on sleep mode. I will definitely make use of that!
Stages: Super Smash Bros. Ultimate will have 103 stages in total! While most of them are returning stages, new ones will also be seen for the first time such as New Donk City. Also, new stages were also confirmed to make a return in the Direct such as the Unova Pokémon League.
Asisst trophies: Three very notable assist trophies were shown to appear in Smash Ultimate. Firstly, Zero from the Mega Man X series was shown. Shortly after, Shovel Knight and Rathalos from Monster Hunter were announced as assist trophies!
One last surprise was shown at the end of the whole Direct after Sakuri made his farewells. King K. Rool was announced as a new fighter!
Separately on Twitter, a Super Smash Bros. Ultimate Limited Edition was announced! It will come with the game itself, a GameCube controller, and the GameCube controller adapter.
As a reminder, Super Smash Bros. Ultimate will be releasing on December 7th, 2018! The game is up for pre order now.